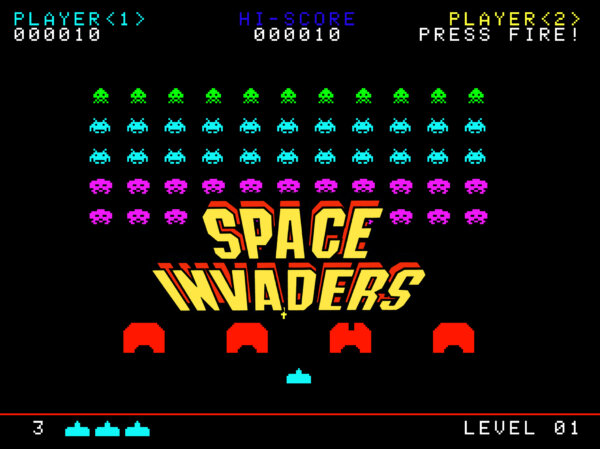 Atari Flashback 8 Gold
120 CLASSIC GAMES BUILT-IN!
Relive the gaming greats, including iconic Atari 2600 classics like Missile Command®, Asteroids®, Centipede™ , and Millipede™ , as well as many other legends like Konami's Frogger™ , and Activision's Pitfall! and River Raid™.
Buy Now
Two all new high performance 2.4ghz wireless controllers, styled after the Atari 2600 originals, are included, as well as two legacy controller ports for optional wired joysticks or paddles. Other new features for the Atari Flashback 8 Gold include 720p HDMI output, scan line filtering, and a save/pause/rewind feature for every game.
Additional information
| | |
| --- | --- |
| EB Games | https://ebgames.com.au/loot-232549-Atari-Flashback-8-Gold-HD-Console-Loot |
| The Gamesmen | https://www.gamesmen.com.au/atari-flashback-8-gold-hd-console |
| Amazon | https://www.amazon.com.au/Atari-Flashback-8-Gold-HD/dp/B06XWB59H4/ref=sr_1_1?ie=UTF8&qid=1522893777&sr=8-1&keywords=atari+flashback+8+gold |