Space Hulk: Tactics
Space Hulk: Tactics is a faithful adaptation of the board game Space Hulk, set in the Warhammer 40,000 universe, bringing a unique twist to the cult classic formula.

Friday the 13th: The Game - Ultimate Slasher Edition
Players will get to live out the movies as they take on the role of Jason Voorhees for the very first time in gaming history! Playing as either Jason or a Camp Counsellor, gamers will witness the rampaging madness of a cold-blooded killer as he stalks his way through Camp Crystal Lake.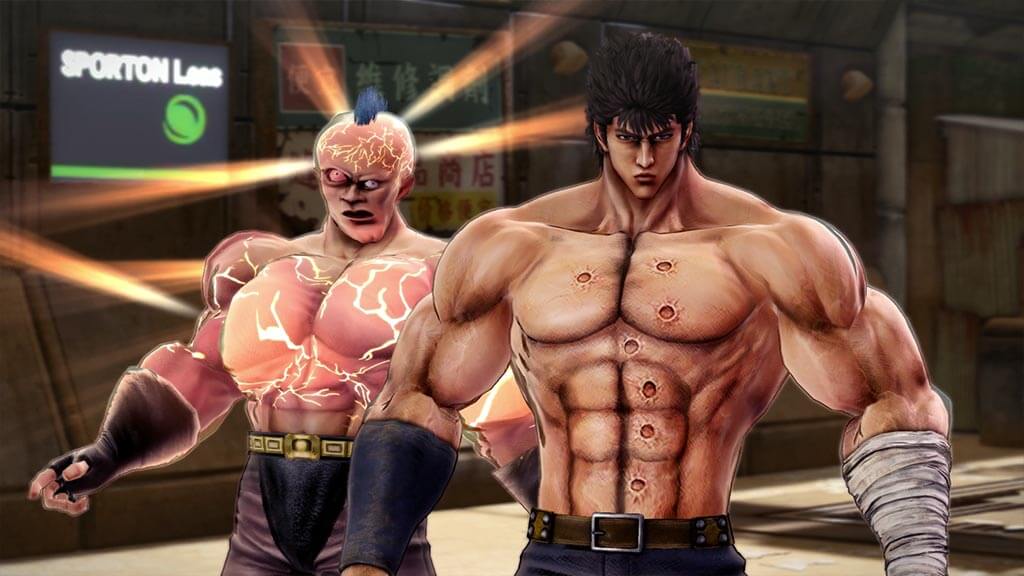 Fist of the North Star: Lost Paradise
Explore an alternate version of the Fist of the North Star canon; take control of Kenshiro as he searches for his lost love Yuria in a post-apocolyptic wasteland. For anyone unfamiliar with the original story, Lost Paradise can be enjoyed as a completely standalone experience.
DAKAR 18
Based on the world-famous annual rally raid organized by Amaury Sport Organisation (A.S.O) in South America, DAKAR 18 is a realistic simulation of the biggest cross-country rally in the world and features a variety of vehicles, including motorcycles, cars, trucks, quads and UTVs.