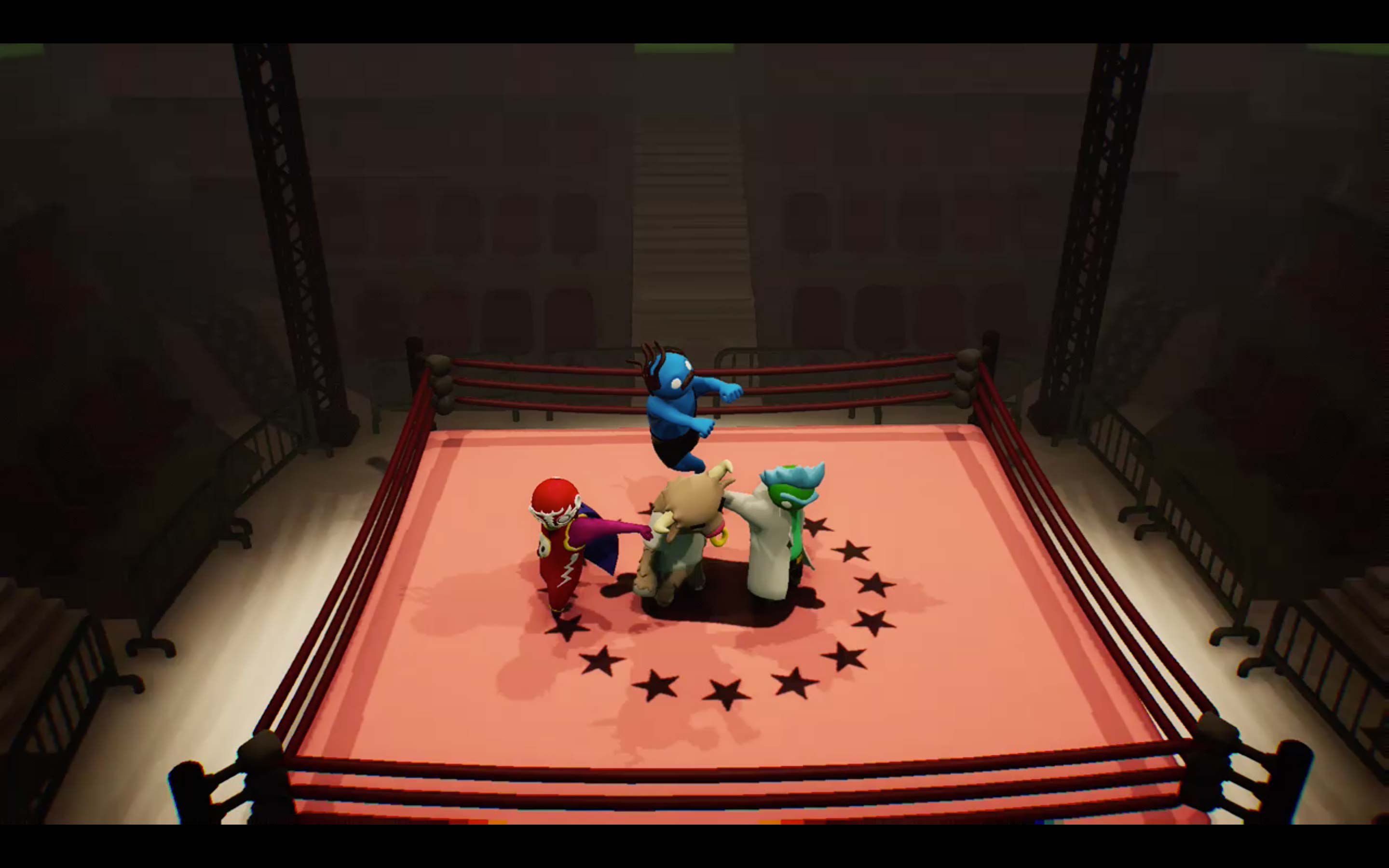 Gang Beasts
Explore and reshape distant worlds in Astroneer!
Gang Beasts is a silly multiplayer party game with surly gelatinous characters, brutal slapstick fight sequences, and absurd hazardous environments, set in the mean streets of Beef City. Customise your character and fight local and online enemies in the melee game mode or fight with friends against the gangs of Beef City in the gang game mode.
Slay the Spire
We fused card games and roguelikes together to make the best single player deck builder we could. Craft a unique deck, encounter bizarre creatures, discover relics of immense power, and Slay the Spire!
Sniper Ghost Warrior Contracts
Experience pure sniper gameplay across the harsh terrain of modern-day Siberia in a brand new contracts-based system that encourages strategic thinking within engaging, redeployable missions.
Terminator: Resistance
Terminator: Resistance is an officially licensed, first-person shooter set during the 'Future War' scenario that was only glimpsed at in the iconic films from James Cameron, 'THE TERMINATOR' and 'T2: JUDGEMENT DAY'.