Introduction
FIVE STAR GAMES
Five Star Games Pty Ltd is a top tier award winning interactive entertainment distributor within the Australian and New Zealand markets. Five Star Games is a turnkey solution that has established and maintains a number of exclusive distribution partnerships with leading global videogame publishers and peripheral manufacturers.
Established in July 2012, focusing on distribution in Australia and New Zealand markets.
Significant experience in sales, marketing, PR and distribution of digital entertainment products.
Management team with over 100 years collective experience in the interactive entertainment industry.
Awards & Mentions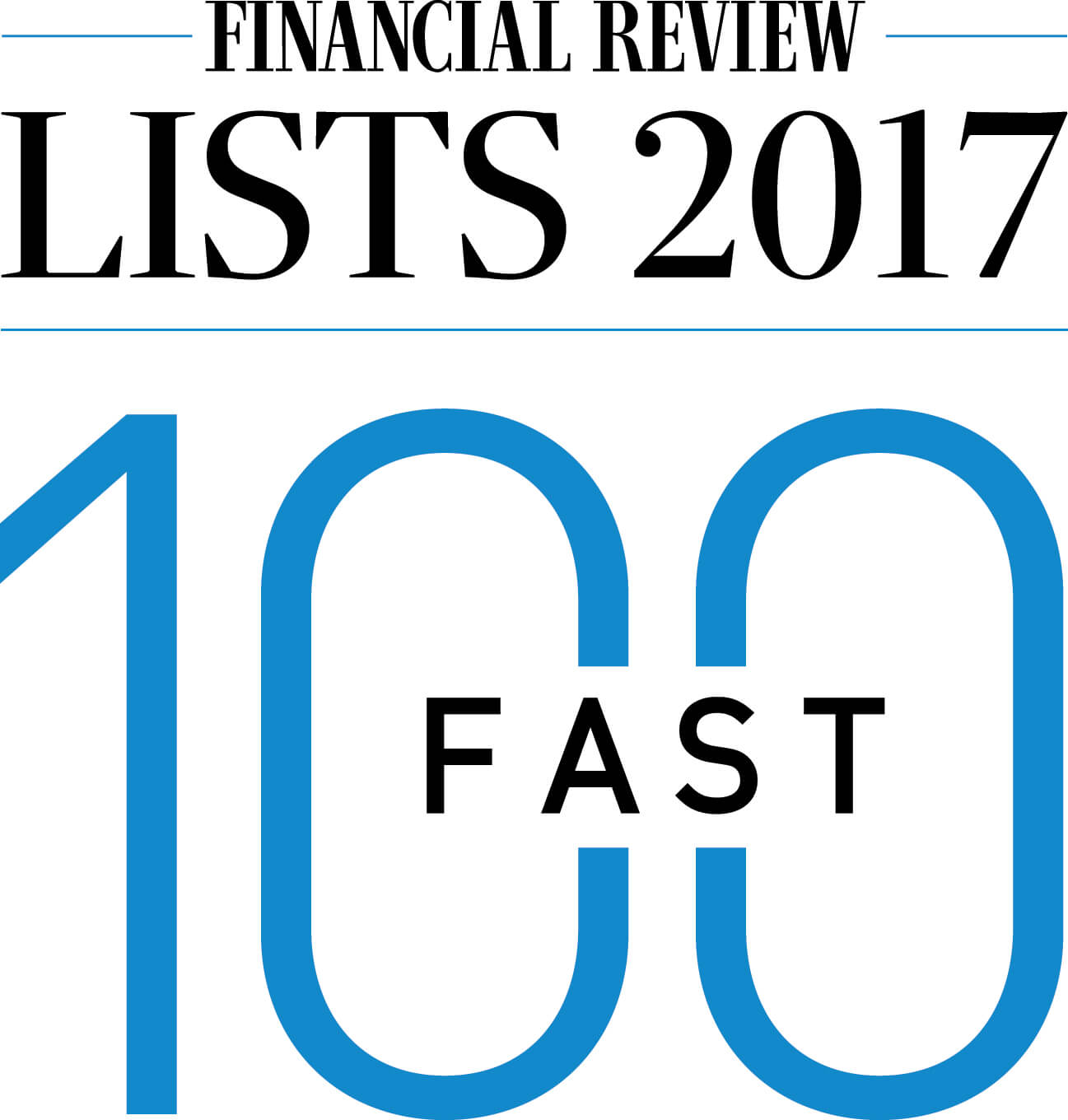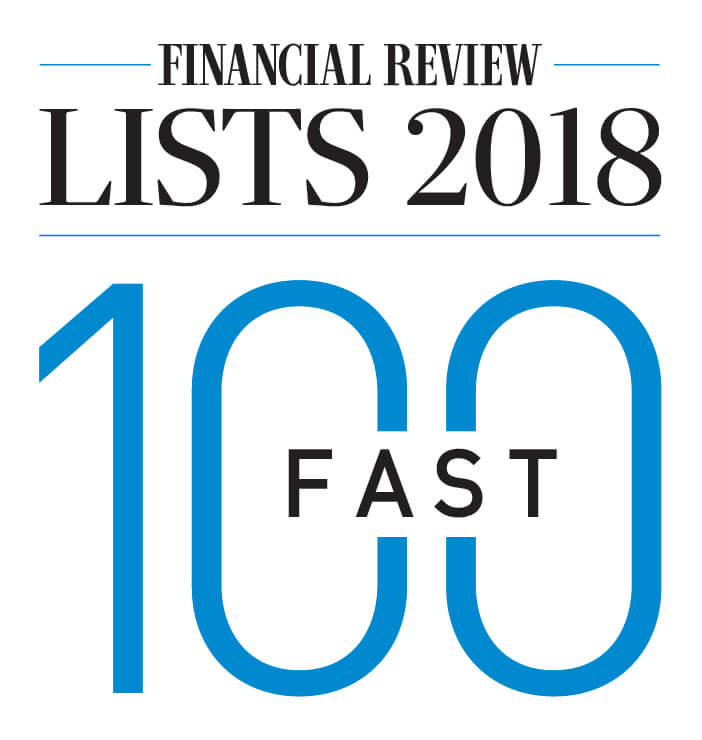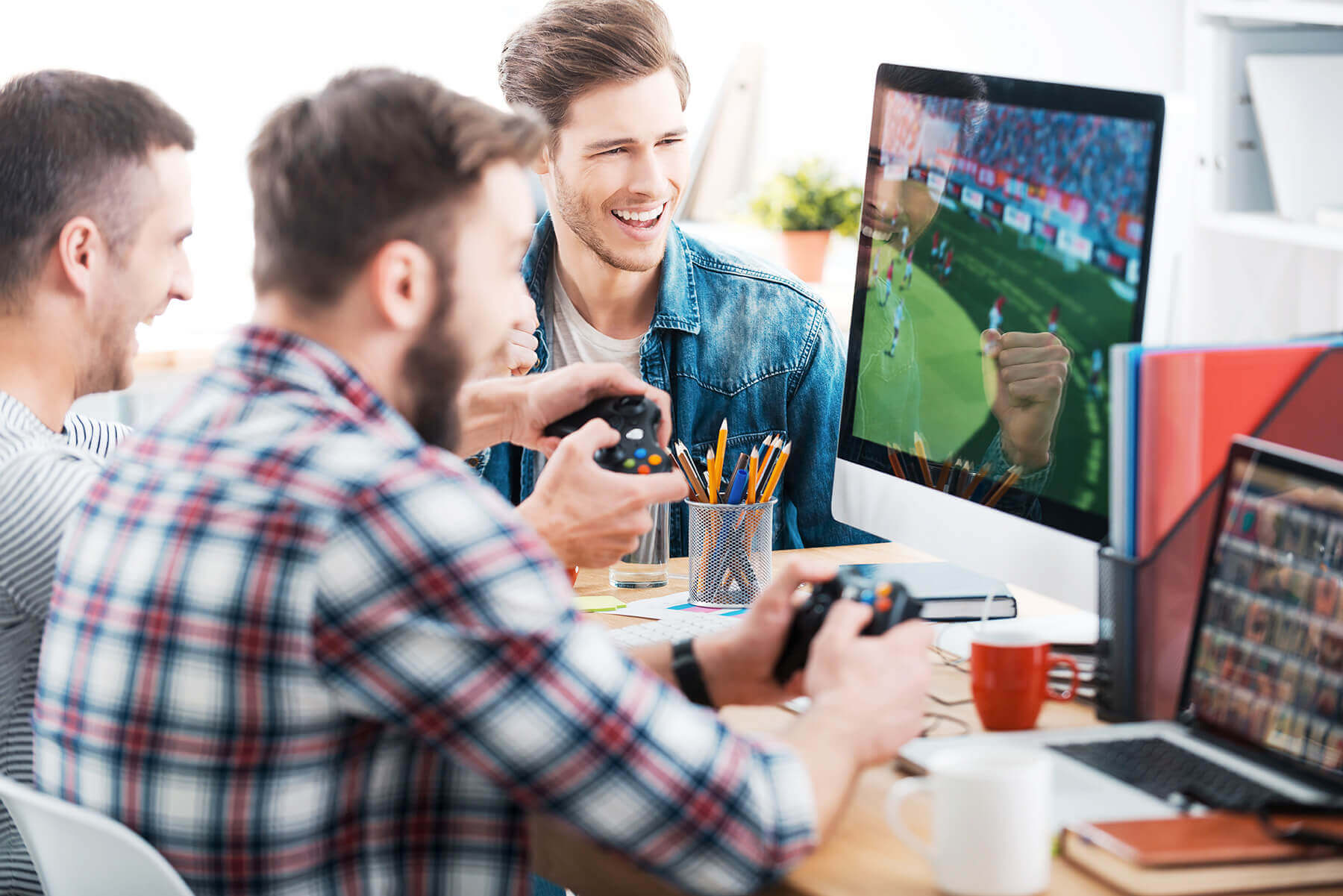 Our People
The team at FSG have a strong background in sales, marketing and distribution of entertainment products such as video games and associated merchandise in the region. Five Star is always interested in new distribution opportunities for the Australian and New Zealand market.