Lizard Skins DSP Controller Grip for PlayStation 4 Dualshock controller
Lizard Skins is an industry leading manufacturer of sporting goods accessories that revolve around the hand-to-grip interface, now bringing their popular products to gaming on PlayStation 4.
Buy Now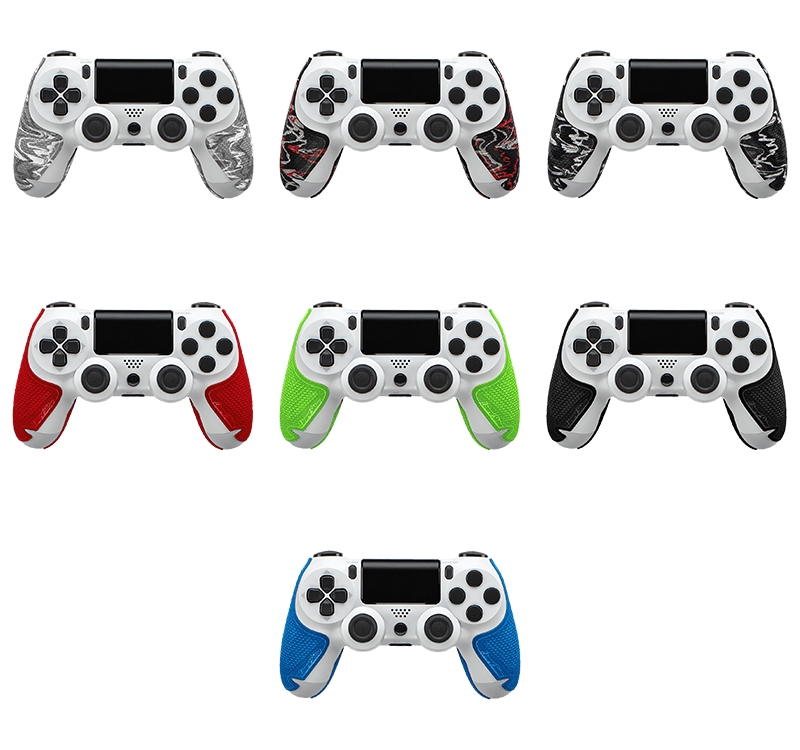 Colours vary by retailer.
You'll wonder how you ever played without one.
Lizard Skins DSP Controller Grip is compatible with PS4 controllers. The grip texture is optimised for the different touch-points of your fingers and the polymer feel is unlike any synthetic rubber.
Features:
Ultra-comfortable, slip-resistant material
Multi-textured grip for optimised feel and control
Strategic shapes for maximum coverage and easy install
Additional information
| | |
| --- | --- |
| EB Games | https://www.ebgames.com.au/search?q=lizard+skin |
| Amazon | https://www.amazon.com.au/s?k=lizard+skins+playstation&ref=nb_sb_noss |
| JB Hi-Fi | https://www.jbhifi.com.au/?q=lizard+skins+ps4&hPP=36&idx=shopify_products&p=0 |
| Big-W | https://www.bigw.com.au/search/?category=&text=lizard+skins+dsp+controller+grip+for+playstation |
| The Gamesmen | https://www.gamesmen.com.au/catalogsearch/result/?q=lizard+skins+playstation&dir=desc&order=relevance |