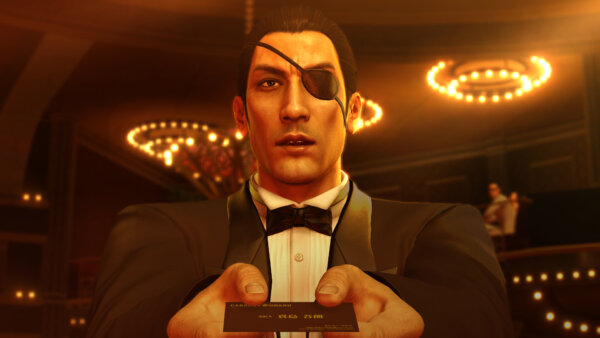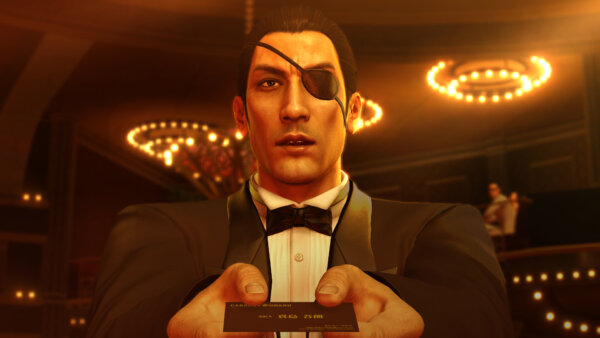 Yakuza 0
TOKYO, 1988. THE SAGA BEGINS.
Yakuza 0 portrays the genesis of Kazuma Kiryu, the rising Dragon of Dojima in the heyday of the economic bubble in the late 1980s.
Starting off in series familiar location Kamurocho, Kiryu, a junior member of the Dojima family, gets blamed for a debt collection that ended in murder. Of course, this murder happened on a hotly coveted plot of land in Kamurocho, and Kiryu quickly finds himself in over his head trying to regain his honor and save the status of his benefactor and father figure, Shintaro Kazama.


Additional information
| | |
| --- | --- |
| EB Games | https://ebgames.com.au/ps4-220157-Yakuza-0-PlayStation-4 |
| JB Hi-Fi | https://www.jbhifi.com.au/games-consoles/platforms/playstation-4/yakuza-0/984220/ |