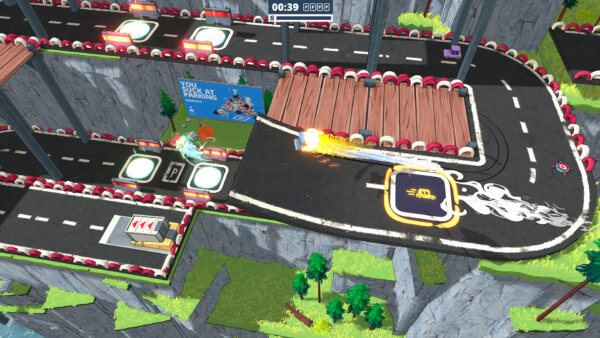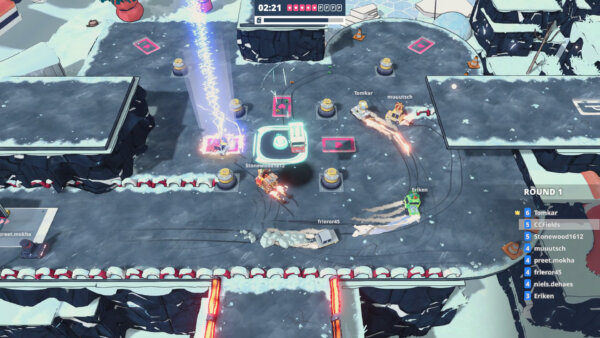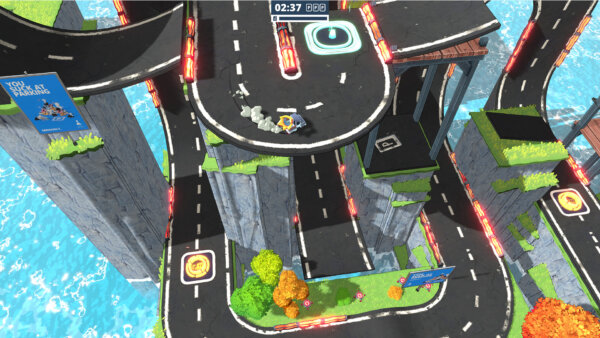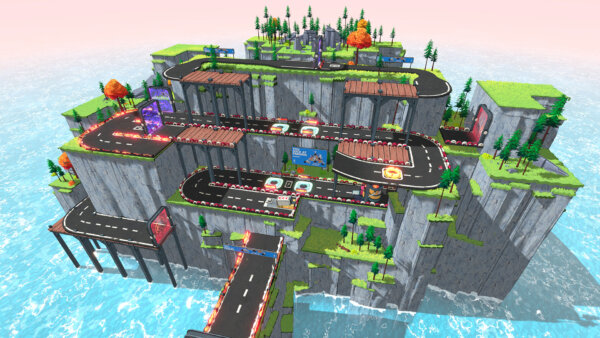 You Suck at Parking Complete Edition
Are you drifting through life, awaiting the next stop? Want to powerslide your way in to the parking spot? Slipstreamin', but rather be parked up and dreamin'?You Suck at Parking™ is just the game for you!
Buy Now
You Suck at Parking™ is the only racing game where your goal is to stop. Colorful yet uphill, challenge the world, and customize your ride in this ever-evolving parking simulator.
Key Features
Pedal to the Metal! Going furiously fast to your designated parking spot will not only ensure you remain extremely cool, calm, and collected; but it'll unlock cool new customization options to pimp your ride with.
Break World Records Want to show the world your naught-to-sixty skills? Want to prove you're really worth that number one spot? Climb the global leaderboards and prove to your friends that you truly do have the power to stop. Maybe not the world, but a car, at least.
Multiplayer Parking Stuck in the rat race and want to see who would come out on top between you and your friends? Give them the hard shoulder in multiplayer, and battle to pull into podium position!
Always Updating Content?! More cars? More biomes with MORE tracks?! More customization options?! A fully-fledged level editor?! More, well, everything?!
You Suck at Parking: Complete Edition includes the complete season 1, 2 & 3 content with over 150 pieces of content & token pack for in game items.

Additional information
| | |
| --- | --- |
| Big-W | https://www.bigw.com.au/search?text=YOU+SUCK+AT+PARKING |
| EB Games | https://www.ebgames.com.au/search?q=YOU+SUCK+AT+PARKING |
| The Gamesmen | https://www.gamesmen.com.au/search?q=YOU+SUCK+AT+PARKING |
| JB Hi-Fi | https://www.jbhifi.com.au/search?query=YOU+SUCK+AT+PARKING&page=1 |
| Official Site | https://www.yousuckatparking.cc/ |